Welcome to Church of Our Saviour Episcopal Church!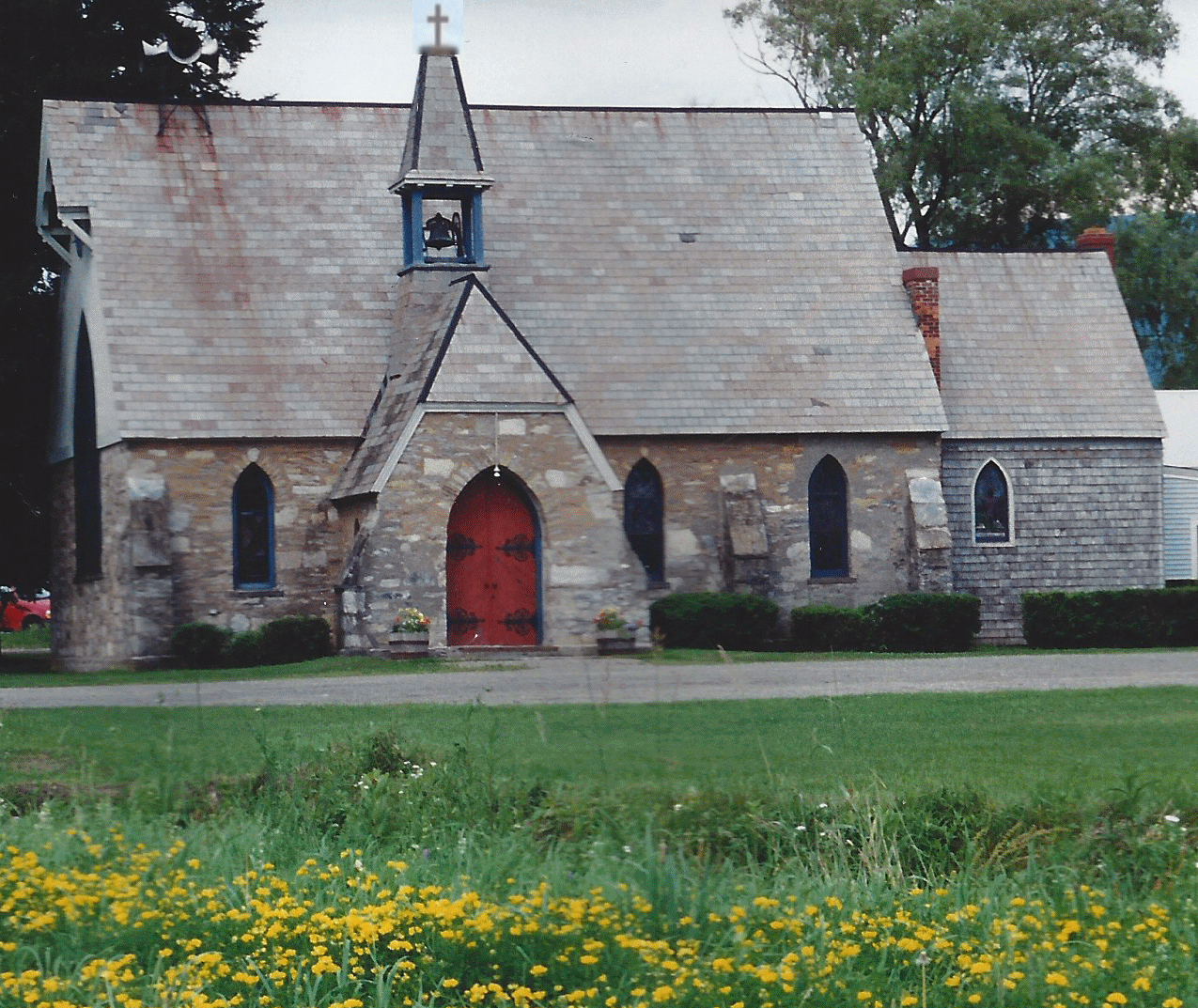 14650 Route 22
PO Box 827
New Lebanon , NY 12125-0827
Phone: 518-794-8702

(GPS 42.47413° N 073.38039° W)


As most know, Deacon Randolph Lukas and his family had a devastating fire at their home.
If you would like to donate to a fund for the Lukas family, please make the check out to
Church of Our Saviour with Lukas Family in the memo line and send to the Church address above.
Contact WebAdmin